Whether you're a believer or not, you can't help but admire the idea behind Santa Claus and his global overnight delivery service!
The head of a successful business empire, with a team of elves who can manufacture toys and help prepare them for delivery.
Don't forget that gift wrapping service!
Throughout the years, his business has continued to not just survive, but to thrive!
Despite the effects of distribution challenges, advances in technology, Global warming shrinking the size of the North Pole, growing competition, staff downsizing, elf labour unions, reindeer red-nose discrimination and a fluctuating global economy!
Not to mention the GDPR implications of all those elves reporting from the shelf!
Could your business survive such challenges?
Well, this time last year, who could have predicted the issues you'd face!
This time last year you had no idea how to:
furlough staff
adapt to letting staff work from home
create a covid-secure workplace
navigate the minefield of financial support eligibility
work your way through a pandemic and still make money!
So huge pats on the back because you're still here and surviving!
Now, for 2021 we have lot's of webinars planned, a new group based ActionCLUB and content that will help you grow further than ever before. Keep an eye on our social media pages and website for more info and in the meantime…
Have a great, covid-safe Christmas and return to your office in the New Year ready for a fresh start and to begin thriving in 2021!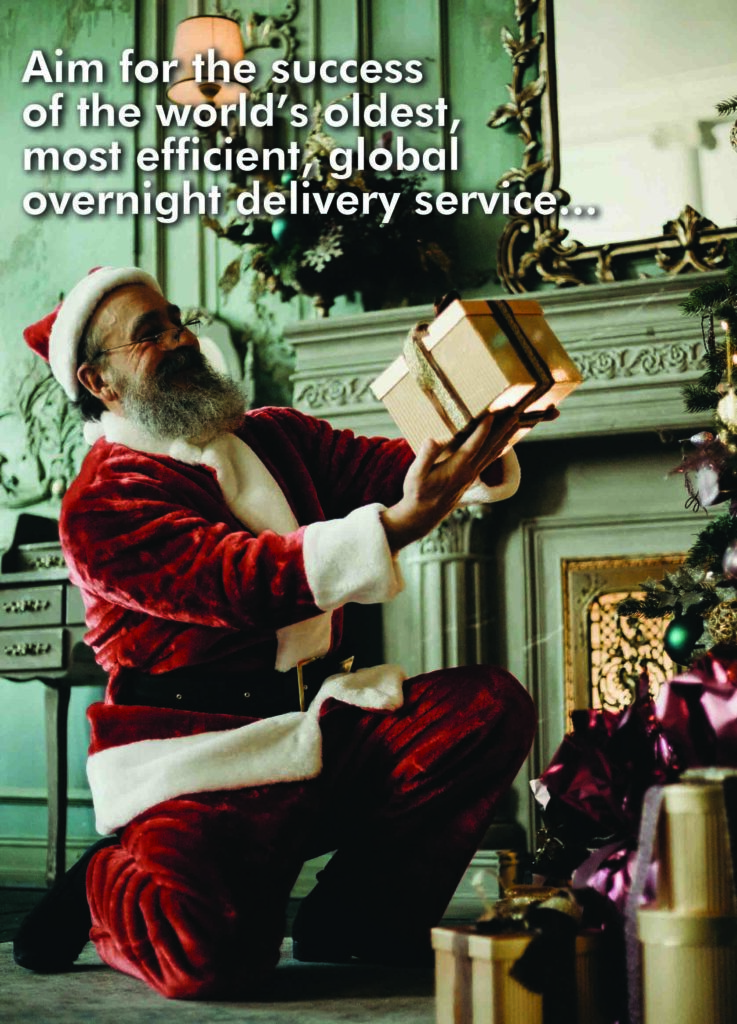 Ps.  Sign up here to access some of this years Workshop Recordings… (They're a great watch to fuel your mind with plans for the New Year!)